Summer Simplicity 1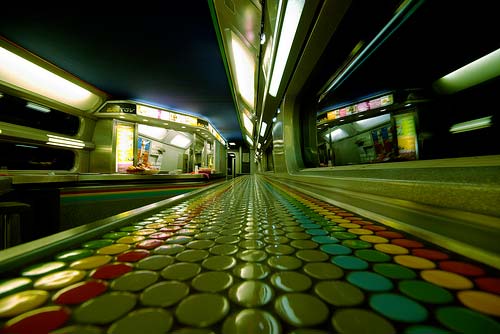 To begin with, place the Salmon fillet in to a smoker if you have one or if not simply grill the fillet lightly to enhance the flavor. Next, poach the egg in whatever way you find most effective! Next, placeas much Spinach as you or your guests would like on to the plate.
Lightly frying the chilli mushrooms and garlic in a little splash of olive oil enhances the flavor before layering them on top of the Spinach.
Slice your salmon in to strips and add to the dish before completing the meal by placing the poached egg on top.
Once again, it really is as simple as that and you have a lunch that will impress not only yourself but those you dine with!
A Contemporary Take on a Greek Salad
GREEK SALAD
When it comes to Salads, it can safely be said that they can either be as boring or as satisfying for your taste buds as you make them. With this contemporary twist on the classic Greek Salad, you will be sure to impress any dinner guests you are entertaining that evening. This recipe requires:
Rocket Salad
Spinach
Beetroot
Red Peppers
Stuffed Olives
Cucumber
Celery
Feta Cheese
Black Grapes
Balsamic Vinegar
Olive Oil
The reason there is no measurements next to these ingredients is that, as they're so good for you, you can add as much of each ingredient as you want. Of course, the more Feta Cheese and Olive Oil used the heavier the salad gets but this allows you to suit the salad to your individual taste.
Simply chop up all of the ingredients, place in a salad bowl and stir. In a separate dish, mix the balsamic vinegar with the olive oil to create a dressing that's to a consistency of your preference and drizzle into the salad bowl. Give it a good mix and serve.
Summer Simplicity 1 is the first of a fortnightly series, which will introduce you to a variety of simple yet effective Summertime dishes.
Posted in Cleaning Services Post Date 03/02/2017

---