A Healthy, Low-Effort Weeknight Meal: Baked Mango Chicken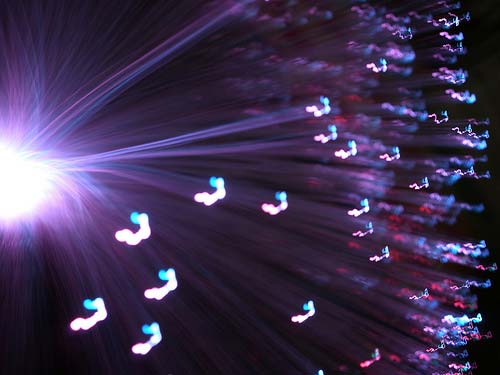 Now that I'm back home to my full size range I am in the mood to cookI assure you this doesn't happen often! Even with my new-found motivation I am still all about quick and easy meals.
Last night I made some steamed green beans, brown rice, and baked chicken topped with a sweet pepper mango puree. The meal took about an hour to cook, but not much of that time required effort from me so it definitely brought me joy!
**Side note: I decided halfway through preparation to blog about it so not every step has photos, sorry!
I figured out earlier in the day what I was going to prepare so I prepped my chicken around noon. I started with 2 large boneless skinless chicken breasts, each of which I cut into thirds. I seasoned with seasoned salt, ground red pepper, paprika, and some old bay seasoning (You can use whatever seasoning you like. I wanted a little heat because I love sweet & spicy). I placed the chicken in a Ziploc bag with diced onions and garlic and stored it in the refrigerator until later in the evening when I was ready to actually cook it. At max that took me 10 mins.
When it came time to actually make dinner I started by putting rice, minced garlic, diced onions, diced carrots, ground red pepper, and chicken broth in my rice cooker. (Am I the only person who can't really cook rice??) This rice cooker is absolutely everything to me. I just throw in my brown rice, set it to "whole grains" and it does all the heavy lifting! The whole grain setting cooks for 60 mins, but I stopped it with 15 mins left and my rice was ready.
**Sidenote: Once I started the rice, I preheated my oven to 375 degrees for my chicken to be prepared later.
With 35 mins left on the rice cooker's timer I got my chicken ready for the oven. I dumped all of the contents of the storage bag into a glass baking dish. I cut the stems off three sweet peppers and cut them in half. I placed those, with 3 slices of mango in my tiny vegetable chopper until everything was finely cut and blended. I spread that mixture over the top of all the chicken, wrapped the dish in aluminum foil and placed it in the oven which all took about 5 mins. 15 mins later I turned the chicken.not sure if it helps to cook more evenly but it's something I always do.
With 10 mins left for the chicken to cook I put my green beans in my rice cooker to steam (did I mention it is also a vegetable steamer?!) by the time the chicken was done, the green beans we're perfect.
Of the hour it took for everything to cook, I was probably on my feet for 15 minsplus the time it took to prep the chicken earlier in the day. This is the perfect weeknight meal! If you're cooking for 1 then you have lunch or dinner for a couple of nights later in the week. I'm horrible at photography but I assure you it all tasted great! Any ideas on how to jazz those leftovers up??
Posted in Cleaning Services Post Date 03/11/2017

---