The safety and security of a building is of utmost importance.
Having fire sprinklers installed is a common option, however one needs to make sure that such a system receives the required maintenance on a regular basis.
This will ensure that should there be a fire, the sprinklers will work properly and effectively.
Sprinkler Testing Guidelines
Here are some important guidelines to follow when it comes to sprinkler testing:
As a general rule of thumb sprinkler systems should be inspected at least once every year. Such an inspection needs to be carried out by a third party. So it cannot be done by the building occupier or the owner or installer of the system.
The sprinkler heads should receive an inspection within 25 years since they have been installed. This applies to sprinkler systems that have been designed in accordance with the BSEN 12845, Annex K.
If the sprinklers are installed in an area which is prone to possible contamination, inspections and replacements need to be carried out more often.
Sprinklers with dry pendant pattern heads, or a dry drop pipe section should be tested within a period of 5 years.
Multiple controls need to be carried out at least every 5 years in cases when there could be environmental deposits or corrosion.
Benefits of Servicing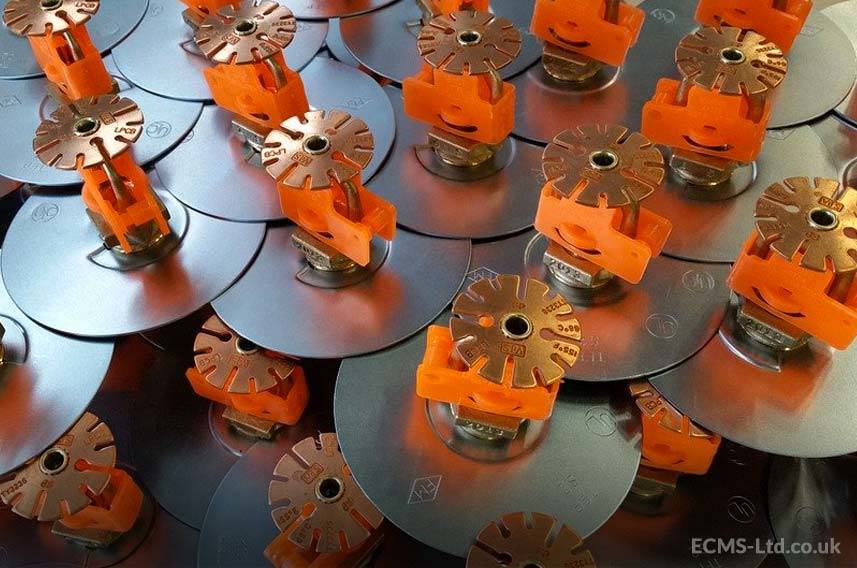 Servicing and maintaining fire sprinklers is extremely important for a number of reasons.
First of all, any problems will be noticed and the necessary corrective action will be taken.
This could include repairs or replacements.
Regular servicing will also ensure that the sprinklers are working properly and effectively.
Servicing will also ensure that the pressure and the flow is sufficient for the sprinklers to tackle any fire well.
In case there have been certain changes to the building's layout, the current sprinkler system may need to be adjusted accordingly to ensure the best performance.
Proper and regular servicing and testing of sprinklers will give the building owner peace of mind that both the building as well as the safety of the occupants is being properly protected.
Why It's Important to Conduct Annual Sprinkler Tests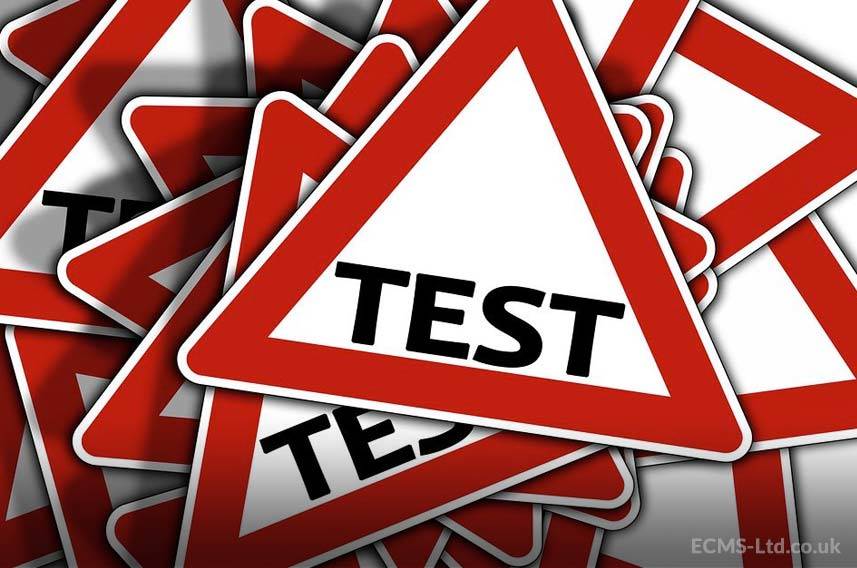 Annual fire sprinkler testing is a must.
Sprinkler systems are essential to deal with various hazards, primarily fire in a building, which could be destructive to the building and potentially even to the lives of any occupants.
Therefore an annual sprinkler test to ascertain whether any repairs or replacements are needed is of the essence as it could safeguard lives as well as the building.
How Often Should Sprinklers Be Inspected?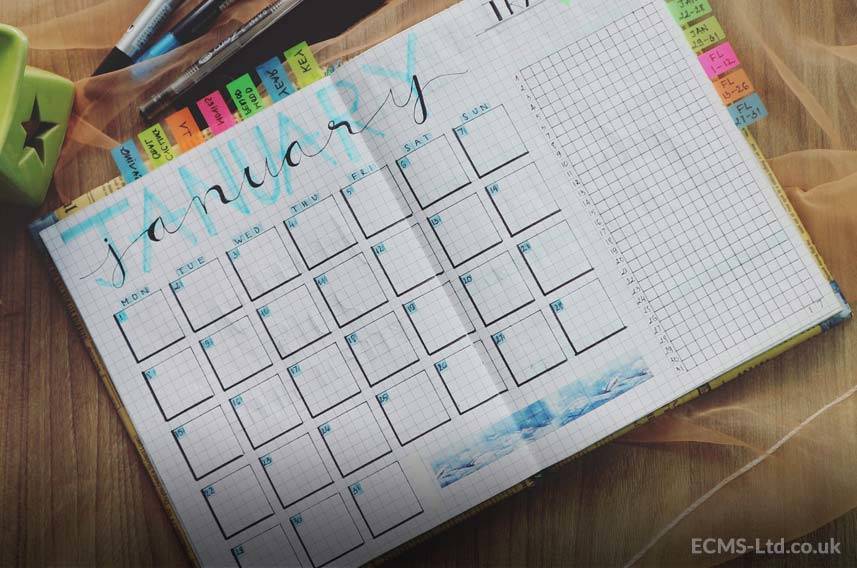 It is recommended that inspections of the entire system are carried out once a year.
This inspection should be carried out by a trusted third party professional.
In some cases, inspections may need to be carried out more often.
A common example is when some change in the layout or processes in the building might impact the performance of the sprinklers.
If the sprinkler system is connected to the mains water supply very little maintenance is required, and so a visual inspection every now and then should suffice.
It is important to check the pressure as well as the flow from the town main though as this would need to be sufficient for the proper functioning of the system.
Who Should Carry Out Inspections?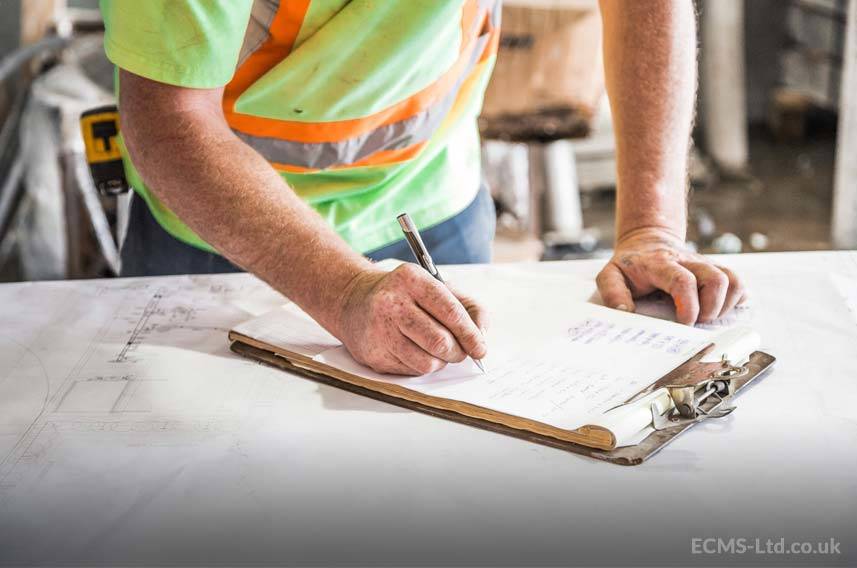 Such inspections should be carried out by a third party, who cannot be the system owner or installer, the occupant of the building, or the service and maintenance provider.
It cannot be the insurance company involved either.
Hence the inspection service needs to be undertaken by an independent service provider.
It is important to ensure that the inspector can offer inspection services which are in accordance with best practice.
One should be able to demonstrate a track record in this field, so as to offer a comprehensive and professional inspection and assessment service.
Conclusion
Domestic and commercial fire protection is of critical importance, and there are rules to be followed when fire sprinklers are installed.
As with any other system, regular maintenance and overseeing that everything is running properly is important.
In this case where lives could be at stake, it is imperative to ensure that regular testing and maintenance of fire sprinkler systems gets carried out regularly by a qualified professional.