Making sure that your HVAC system is well maintained is of critical importance.
Unfortunately many homeowners tend to neglect the importance of regular maintenance as they think it is a waste of money.
In truth, preventive maintenance carried out on a regular basis can help you save a considerable amount of money, both in terms of the system's longevity, as well running costs due to improved efficiency.
These are just two examples why you should hire an HVAC service engineer to perform routine maintenance.
But as we shall see hereunder, there's many more reasons to hire an HVAC service engineer:
1. Improve Energy Efficiency
An HVAC system that is well maintained will be using up less energy while running.
When the HVAC service engineer examines your HVAC system during a planned maintenance check he will be tackling various aspects.
These may include cleaning the tubing and coils, lubricating any parts that move during operation, and calibrating the thermostat.
Filters will also be replaced.
With a clean filter, the air will be better able to flow through the system, thereby reducing the energy usage considerably.
2. Prolong Life of HVAC System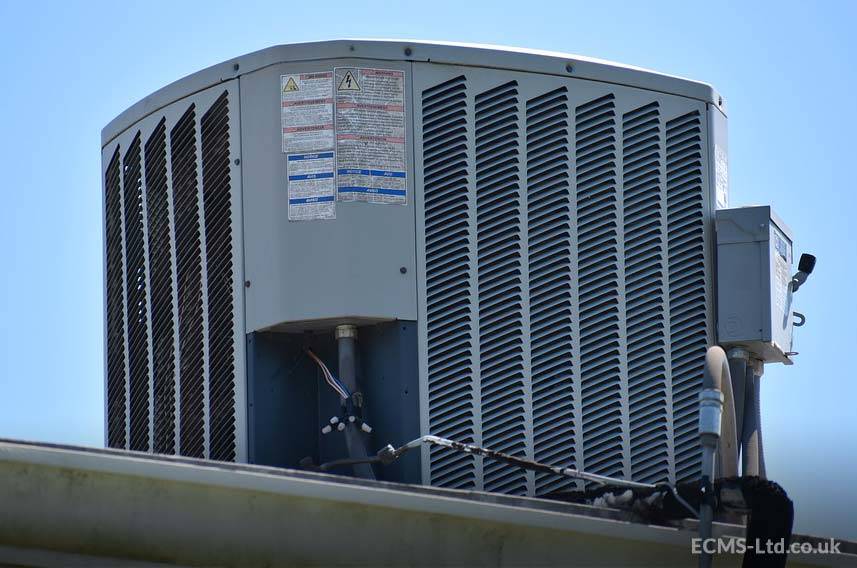 The HVAC system comprises various elements, and over time these will need to be cleaned as debris, dust and other residue will coat them and get stuck in small areas.
If the coils and fins are dirty, the airflow will not be able to move freely.
As a result, the unit will need to work harder.
This will affect the life of the HVAC system negatively.
On the other hand, if you make a point to stick to a preventive maintenance routine, the HVAC system's elements will be properly cleaned.
And if need be, replaced to improve the system's efficiency and lifespan.
3. Prevent Costly Breakdowns
If the HVAC system is left with dirty filters and ducts, in time the whole system could stop working.
Filters need to be checked from time to time to be cleaned or replaced.
During a service, the HVAC engineer will also be able to identify any minor problems which might become more serious if they are left unattended.
Electrical connections might need to be rectified, and any parts might need to be replaced due to wear and tear over time.
So with minor repairs and replacements, you can save on more costly breakdowns.
4. Reduce Utility Bills
If the HVAC system is running smoothly thanks to routine maintenance, it will run more efficiently by using less energy.
This means there will be a significant reduction in utility bills.
Every business loves lower running costs, and a good way to ensure this is by having an annual service carried out on your HVAC system.
5. Comfortable Conditions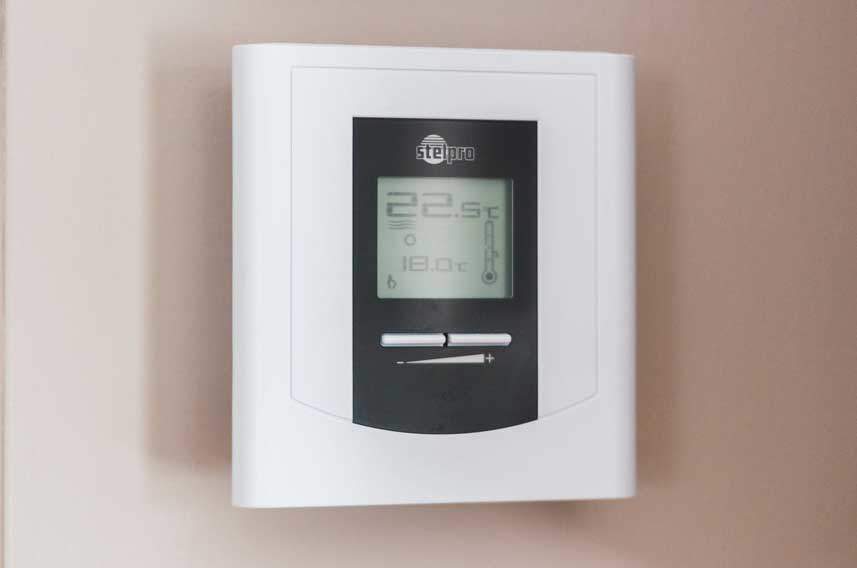 A well maintained HVAC system will ensure that your indoor conditions are more comfortable for your workforce.
The HVAC unit will be cycling on and off, so if this is not done properly, the temperature and the humidity levels inside the building will be affected.
In case of an HVAC system that rarely undergoes a service, this cycling is not carried out efficiently and as a result there will be less optimal conditions indoors.
6. Maintain Warranty
It is important to make sure that your HVAC system is up and running not only when you have just installed it, but also over time.
Regular planned preventative maintenance is of the essence and it can help you maintain the unit's warranty.
Besides, if the HVAC components are under warranty, there is a good chance that the manufacturer will require some form of evidence that annual maintenance has been carried out on the unit in order to maintain the warranty.
7. Maintain Air Quality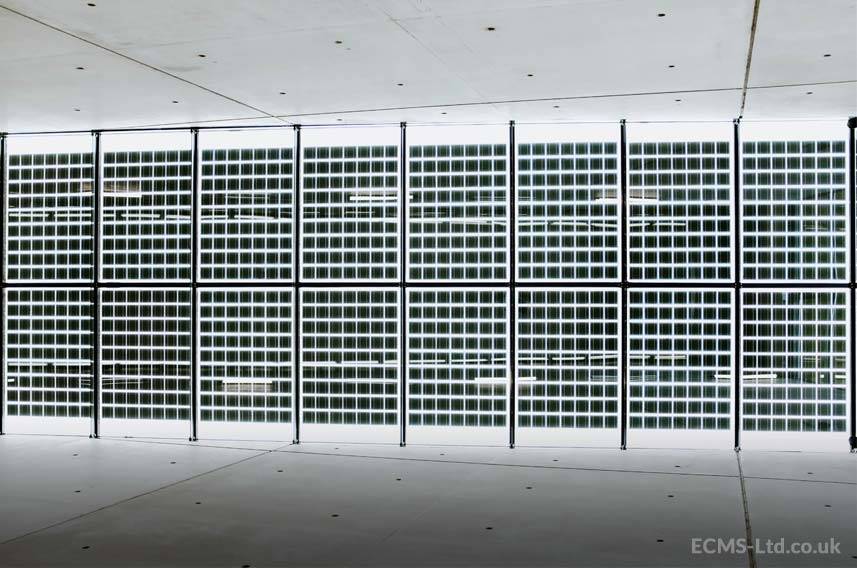 HVAC maintenance is crucial to maintain good air conditioning quality in your premises.
Besides offering improved indoor conditions, the HVAC system is also responsible to filter pollutants from the air inside your office or premises.
Chances are that you did not know that even indoors, the pollutant levels are high, and at times they amount to 2 to 5 times as much as outdoor pollutant levels!
Hence, your HVAC system will be filtering out allergens and other pollutants from inside your building.
Unless it is well maintained, it will not be able to do this efficiently and properly.
This highlights the importance of carrying out regular maintenance on your HVAC unit to ensure high air quality indoors.
8. Save Money
With regular HVAC maintenance you can save a considerable amount of money, by:
Benefiting from lower utility costs since the HVAC system will be running more efficiently.
Prevent costly damages as minor repairs can be carried out as soon as they are noticed by the HVAC engineer, rather than left unattended to end up getting more problematic and possibly beyond repair.
You can also save up money by having the assurance that the warranty will be in place to cover certain repairs if you can demonstrate that regular maintenance was carried out.
Longer lifespan of the system, which means you will not need to replace the whole system within a few years.
9. Free Up Time
By preventive maintenance, you will be increasing your chances to have the HVAC system up and running without having to go through a major fault or worse, a complete breakdown.
This could lead to several hours, or even days without the system operating.
Needless to say this would result in serious problems for a business, including possibly even having to close down temporarily, which means a potential loss of income.
There could also be circumstances where certain parts that need to be replaced are unavailable, and this might lead to having to wait several days or even weeks to have them ordered and installed.
Just imagine working in an office or shop in extremely high or low temperatures.
The conditions will be unbearable, and employees are bound to complain.
So if you are a business owner, it pays to make sure that such a situation is prevented at all costs.
With regular HVAC maintenance, this scenario can be avoided.
10. Return on Investment
You should view the money spent on regular HVAC maintenance as a form of investment, because thanks to this, you will be saving money as well as get more out of the system.
It is far better to pay for a regular, or bare minimum, an annual HVAC service.
By doing so, you increase the lifespan of your HVAC system and prevent it from having to undergo major repairs.
Thus, instead of having to incur considerable expenses by replacing the entire system after just a few years use, you will be substantiating your initial investment.
Conclusion
As you can see, there's several advantages to sticking to regular HVAC servicing.
You can save money as well as avoid various unexpected problems.
So in the long run you will gain considerably if you schedule a regular HVAC service with an HVAC engineer.
As a general rule of thumb, an annual service is highly recommended.
But in case you notice anything strange, make sure to contact an HVAC technician immediately.